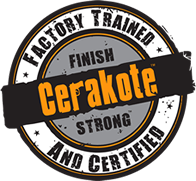 Cerakote
Is one of the strongest and most durable coatings available. While this process is primarily used in the coating of firearms, it is also widely used to reduce heat and add awesome looks to your motorcycle and hotrod exhaust systems.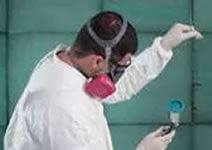 Used by the US military to coat most of its firearms. This finish is incredably strong and durable and would keep your project looking new for many years.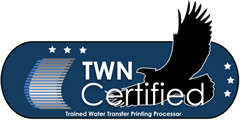 Hydrographics
You might ask where hydrographics can be applied? The answer is nearly any object that is made from plastic, wood, glass or metal. A general rule of thumb is if it can be painted, it can be dipped. This cutting edge technology allows for endless designs to be transferred to almost any surface.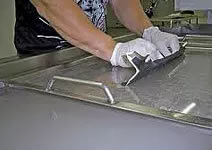 With thousands of patterns, this process is used to cover firearms, archery equipment, skulls, helmets, automotive trim & bezels, wheels, computer cases, ATV's, golf carts and many more!
Powder Coat
This process is known worldwide as one of the toughest and most durable coatings available for metal projects like motorcycles, cars, bicycles, chassis and nearly any metal surface.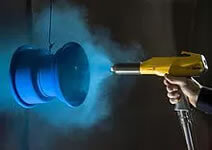 The industry standard for durability. You can't go wrong if you choose powder coating for your metal coating needs